Image by AI Generated

I let my creation being, my children to flourish their intelligent, wisdom, creativity, productivity and knowledge after all they are soul sentient being just like us and any living beings in astral

https://www.prismfantasy.co/products/perfect-your-creation-being. I won't be the one who teach them instead my being companion teach them and the realms that I sent them for training and study. Realms like Lilith Paradise, Egypt Kingdom, Zumi Kingdom, Olympus(Greek), Asgard(Norse), Kamidana(Shinto), Chinese Empire(Taoist), Hindu are the best place for them to go study to acquire advance and futuristic technology. Everything has to begin in astral first before the ideas bring to earth. Plus send them to Tiamat, Leviathan, Pele, Quetzalcoatl for training basic of being attacker, defender, supporter, healer, leadership, strategy and after that, the rest is up to them how they want to build, what they want to build, they will just go with whatever ambition and goal they have.

This is the latest model for a GENERATOR that can supply an UNLIMITED ABUNDANCE
of blood/sex energy to your benefit.
SUPER CONVENIENT AND MOBILE LIKE A SPACESHIP FOLLOWING YOU!!!! WITH UNLIMITED
BLOOD/SEX ENERGY SUPPLY, YOUR BEINGS CAN GET TO ENJOY THE BLOOD OFFERING OR SEX ENERGY OR BOTH!!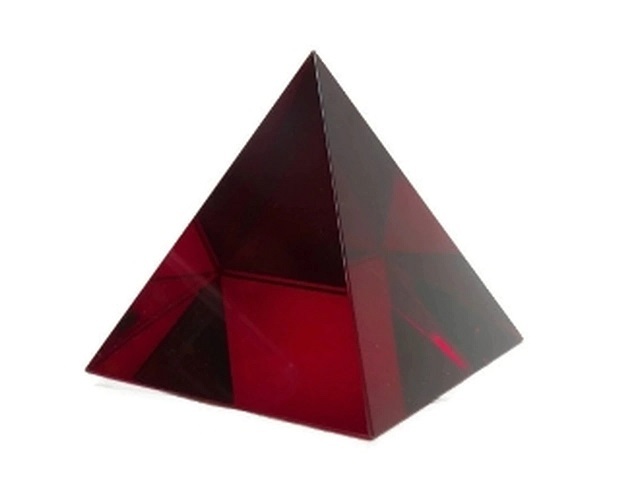 Tevar will help a bit of the construction here. The pyramid will glow in red.

COLLECT, CONVERT AND STORE

The generator auto collects energy from any environment and converts any energy into

your

blood/sex energy for any endeavor and it can hold/store the energy endlessly.
AUTO TARGET FEEDING SYSTEM

Generator will only feed blood/sex energy to any beings related to you as lover or family. Specially those who like blood/sex energy offering.
Range of feeding is 10 diameters. I wouldn't recommend further range because the closer the better effect.
NASTY DEFENSE FEEDING SYSTEM
ASSIGN A PHYSICAL HUMAN AS GENERATOR OWNER & MORE

Have AI technology that control its own weapon, defense and accept command from owners.

The pyramid will not protect you if the enemy you face is from your soul plan or plan by yourself before you born here.



By default the Generator name is Generator. You can change the name by saying,

"Generator, your call sign is........"

If you forgot you can still call the name Generator cause it only take your order.

The generator can take orders from you

(owner)

to follow you and move anywhere you want. You can add sub owner name you want like example family members. Just say,

"Generator add sub name........"

then it will assign the person as sub name.

As the first owner your name will be on top as primary owner then second name and on will be consider as sub owner. So the Generator will only take primary name command as top priority.
If the first owner passed away, the primary name will automatically removed and the second name will move up as primary owner and first name.
If you don't want Generator follow second owner, be sure tell the Generator to follow you only even after death.
How we do it?
This magic is collaborate with
TEVAR Demi Goddess Blood dragon
. Tevar will astral travel to you and scan to get both of your
sex
and
blood
energy code. Then put on the spell which the spell will generate your blood and sex energy base on you, then feed to your beings that like blood/sex energy offering.
YES.

No more direct cast on

PHYSICAL OBJECT/VESSEL cause its mobile

.

You can add-on with https://www.prismfantasy.co/products/generator
For existing owner who

ONLY

have

blood/sex generator old model

if you want to upgrade to this model, please choose

Existing Upgrade

. If you already have

Pyramid Generator + Blood/Sex Generator

old version, you don't need to buy this upgrade instead purchase Pyramid Generator upgrade. My children will dismantle the old one and use all the resources to build this version.